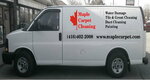 Professional Toronto #1 Carpet Cleaning
We are specialize in all kinds of residential, commercial, and industrial services. Contact Us to Know More about How We Can Help You.
Call for Inquiry
(416) 402-2008
Welcome To Maple Carpet Cleaning Toronto #1 Carpet Cleaning Richmond Hill
Maple Carpet Cleaning Toronto (MCC) is highly dedicated to providing the highest customer service and quality workmanship in the cleaning industry. We are leading company for all your cleaning needs. Carpet Cleaning Toronto specialized in healthy home care, for your health as much as appearance. Our patented process dries in a couple of hours, leaving your carpets soft and fluffy with zero residues. Carpet Cleaners Toronto provide you with prompt on time service you can trust. With a commitment to superior service and an eye for detail, Carpet Cleaning Richmond Hill offer a wide variety of specialty cleaning services.

When you need clean you need, Maple Carpet Cleaning as one of the leading carpet cleaning. Call at (416) 402-2008 to get our best services in Toronto. We have a team of professional cleaning technicians provides the best professional carpet cleaning services to keep your living space clean and fresh.

At MCC we make your life easier with upholstery cleaning service. Our dedicated technicians are ready to offer the best services available to restore and revive your upholstery. We are professional cleaners in the Toronto area who specialize in the modern techniques of upholstery cleaning .

MCC is widely recognised as one of the Toronto's leading providers of specialist professional ductwork cleaning services. We specialize in Residential, Commercial and Industrial Duct Cleaning. Our cleaners provide you professional deep cleaning services for all types of duct.

High-Quality Rug Cleaning Services from a trusted team with outstanding Customer Service from Start To The Finish. We have professional cleaning machines and experts that offer the best rug cleaning service in Toronto at the most competitive prices!
Our highly trained technicians have strong experience in restoring, cleaning, sealing and repairing tiles. We specialise to add style and sophistication to your home or business and ensure your floors shine like new.
MCC is the number one choice for professional painters in Toronto who can provide residential and commercial painting services. We use the best quality painting materials & our team is the best in Toronto. 416-402-2008
Superior Cleaning Services –Maple Carpet Cleaners Toronto
Our certified Carpet Cleaners Toronto specialize in deep cleaning your carpets, upholstery, and rugs, leaving them looking great and germ free. We use the world's most advanced cleaning systems and safest cleaning solutions in the cleaning industry. Carpet Cleaning Richmond Hill services including the following but not limited: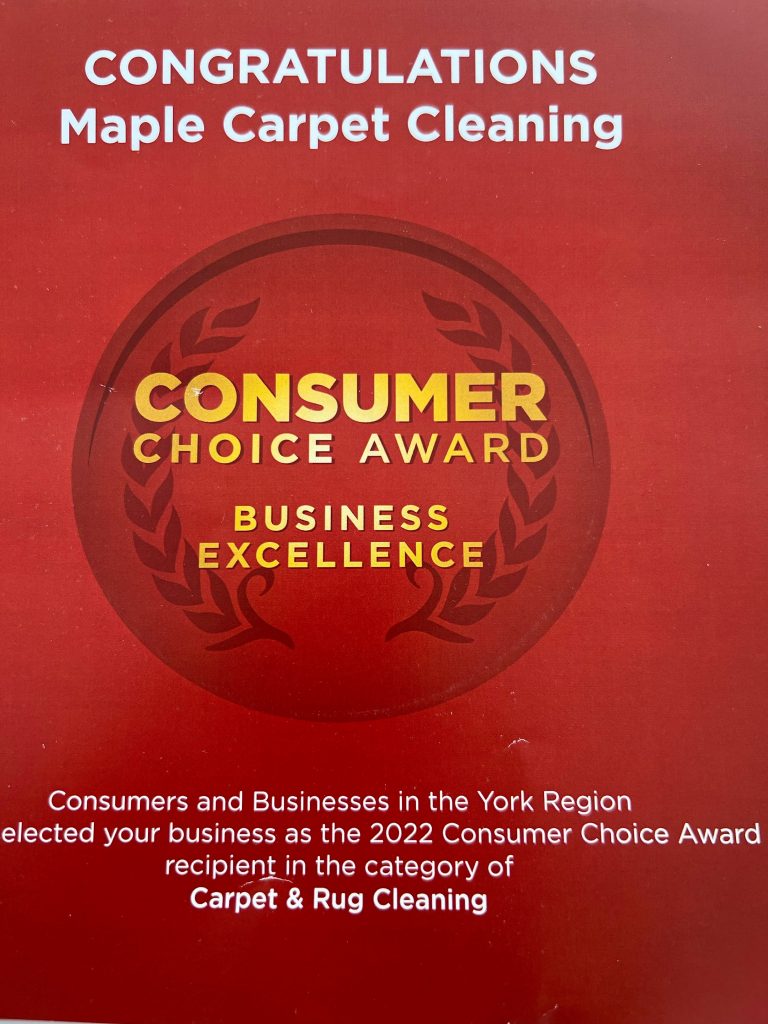 If your looking for someone to do the job right go with this company!! The serviceman is professional and thorough, pricing was upfront. I was really pleased with the results, the carpets are clean and safe.
Eemly Ross

John did a phenomenal job! I never knew my 10 years old carpets could look like brand new! This is not the first time I did a steam cleaning, but other guys told me that some stains that I had just won't come off. John did not tell anything. He just cleaned them off and now carpets are spotless! Thank you very much John! I will definitely use your services again!
Highly recommended!    
Edward Raizberg

Such a great company to work with have never had any problem with them and their service. Always friendly and amazing work!  
Sufiyak Santy

This is my second experience with maple carpet cleaning,i believe they are the best.they are so panchual,friendly,professional.i recommend to who ever like spot less and sanitized carpet to call thies people.
thank you maple carpet cleaning.  
Tammy George

John was professional, punctual and efficient! The price was reasonable and he did a fantastic job getting our carpets clean. I would recommend Maple Carpet Cleaning and will definitely be using them again!
Sarah Glasgow
Frequently Asked Questions
How Can I Make my Carpets Last Longer?
Have them professionally cleaned! Soiled carpets wear out faster than clean ones because foot traffic grinds dirt into fibers, causing them to fray.
How do I pay for my Services?
Payment is accepted on the day of each visit. We accept cash, or credit cards such as Visa, MasterCard and American Express.
What happens if I forget my scheduled cleaning?
For your convenience, our friendly staff will call to remind you of your cleaning. Due to the advanced scheduling, should you need to cancel or reschedule a cleaning, we would appreciate a call prior to your cleaning date.
How soon can I walk on it?
Try to keep pet, children, and heavy traffic off the carpet during the drying process. Wait 2- 4 hours till it gets dried. Some carpets may feel slightly damp for up to 4 hours depending on the carpet and soil conditions. This is normal and will not cause any problems.
How to increase the life of your Carpet?
Regular vacuuming, professional cleaning, and the prompt cleanup of spills will help maintain that bright, freshly cleaned look for a long time.
Is there anything I should do after cleaning?
The cleaning technician will give you instructions on how to care for your furniture or drapes after the cleaning. You typically want to leave the couch cushions propped up while they dry and not use the furniture until it is completely dry.
How long will I have to stay off my upholstery after cleaning?
Most furniture will dry fairly quickly but it depends on the type of material that the furniture is made from. Natural fibers like cotton will take longer to dry than artificial fibers like nylon. Most furniture will dry within 2 to 4 hours.
How often should you have ducts cleaned?
On average, you should have your ducts properly cleaned every four to five years and more often if: You or a family member suffers from allergies and asthma You have young children and/or pets You or someone else smokes You suspect that debris may be contributing to poorer indoor air quality And consider duct cleaning immediately if you've recently moved into a new home, completed home renovations or installed a new furnace or central air conditioning system.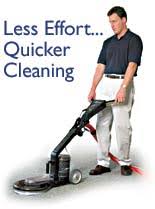 "Maple Carpet Cleaning Toronto provides professional carpet cleaning, Upholstery, and duct cleaning, including Tile & grout cleaning." If you're looking for someone to do the job right go with this company!! Call us today for a free estimate: +1- 416-402-2008.

Address
37 Grovepark st  Richmond Hill,   ON, Canada  L4E 3l5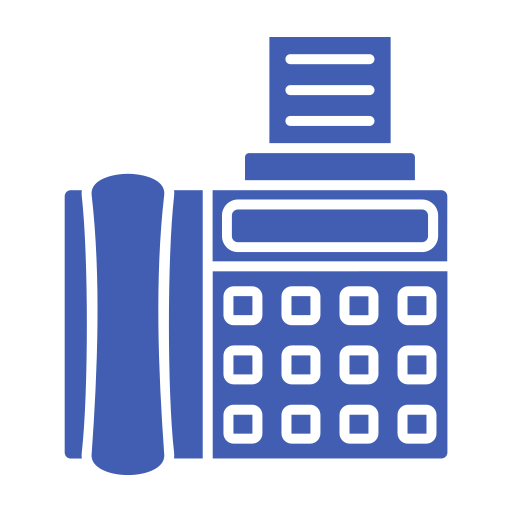 Copyright © 2023 Maple Carpet Cleaning / All Right Reserved